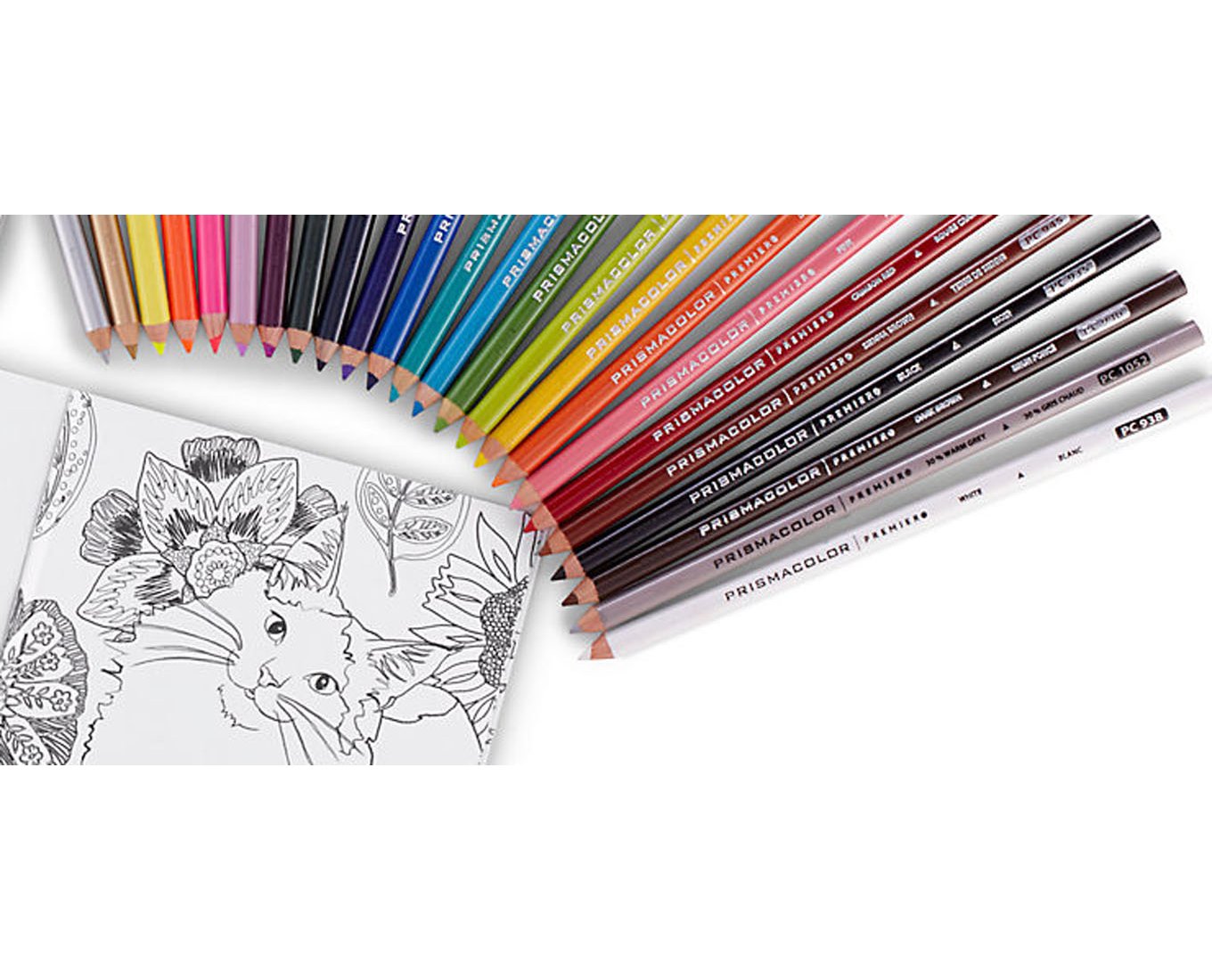 We routinely consult with artists, art schools, and designers in addition to studying popular trends to inspire our newest product launches. One of our favorite things to do is scour social media for art tagged @Prismacolor or #Prismacolor to see what artists are up to. 
We recently had the opportunity to observe a class at a local design school. The class focused on colored pencil fundamentals and nearly every student was using Prismacolor Premier Soft Core Pencils. It was incredible to see the diverse pieces each student was creating. One student even had the same 24 count from when she started drawing nearly a decade ago!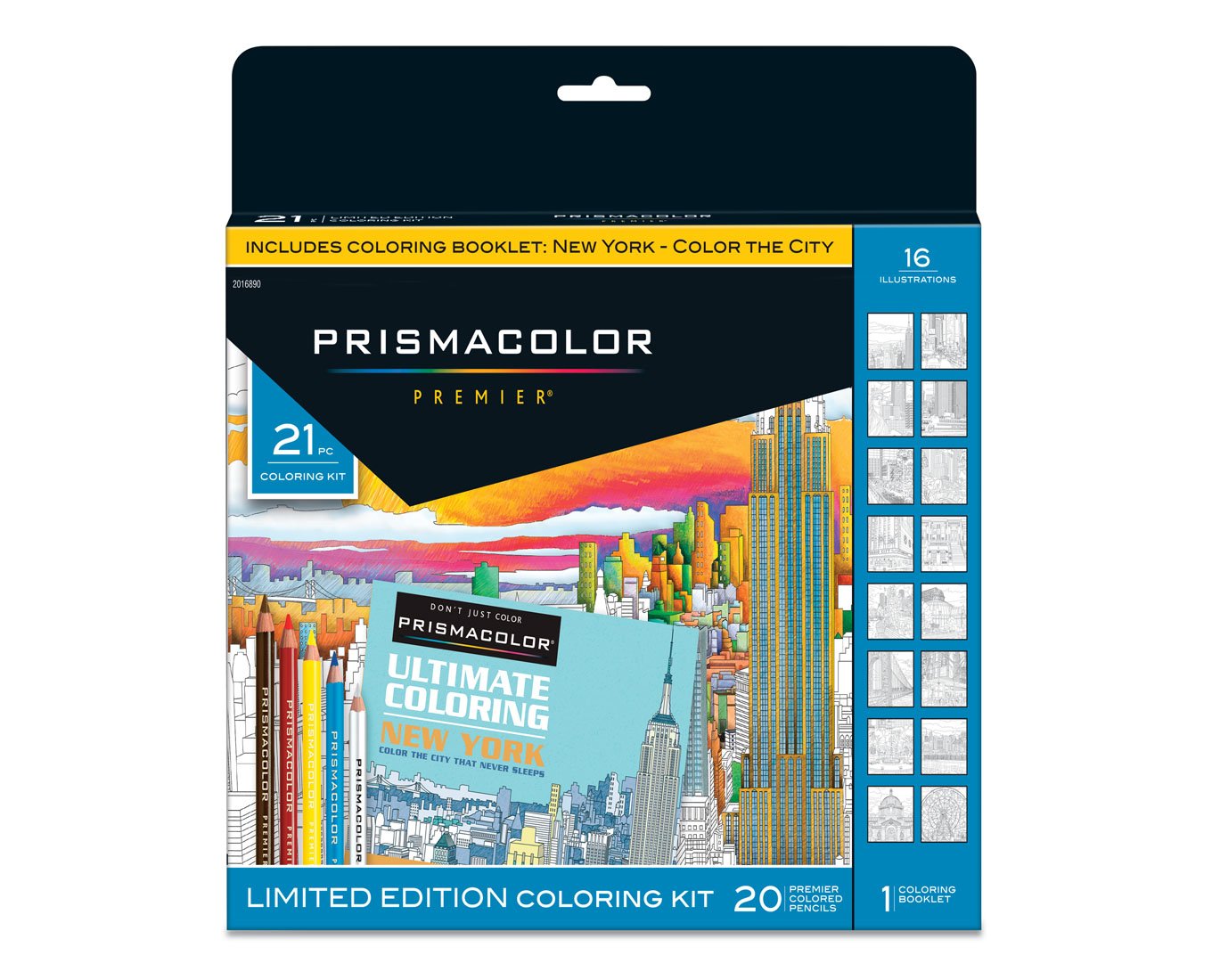 We always try to stay on top of trends. Over the last couple of years, coloring books have emerged as a relaxing tool for stress-relief and creativity among adults. This inspired us to launch the Premier Complete Coloring Toolkit and Premier New York Adult Coloring Kit. These mixed media sets combined some of our best tools with inspirational coloring pages to allow anyone to bring their imagination to life.
As for what's next, look out for some new products and assortments in 2018 and beyond.