FAQs
If your product has an FSC logo on the package (see example below) your product has the following claim: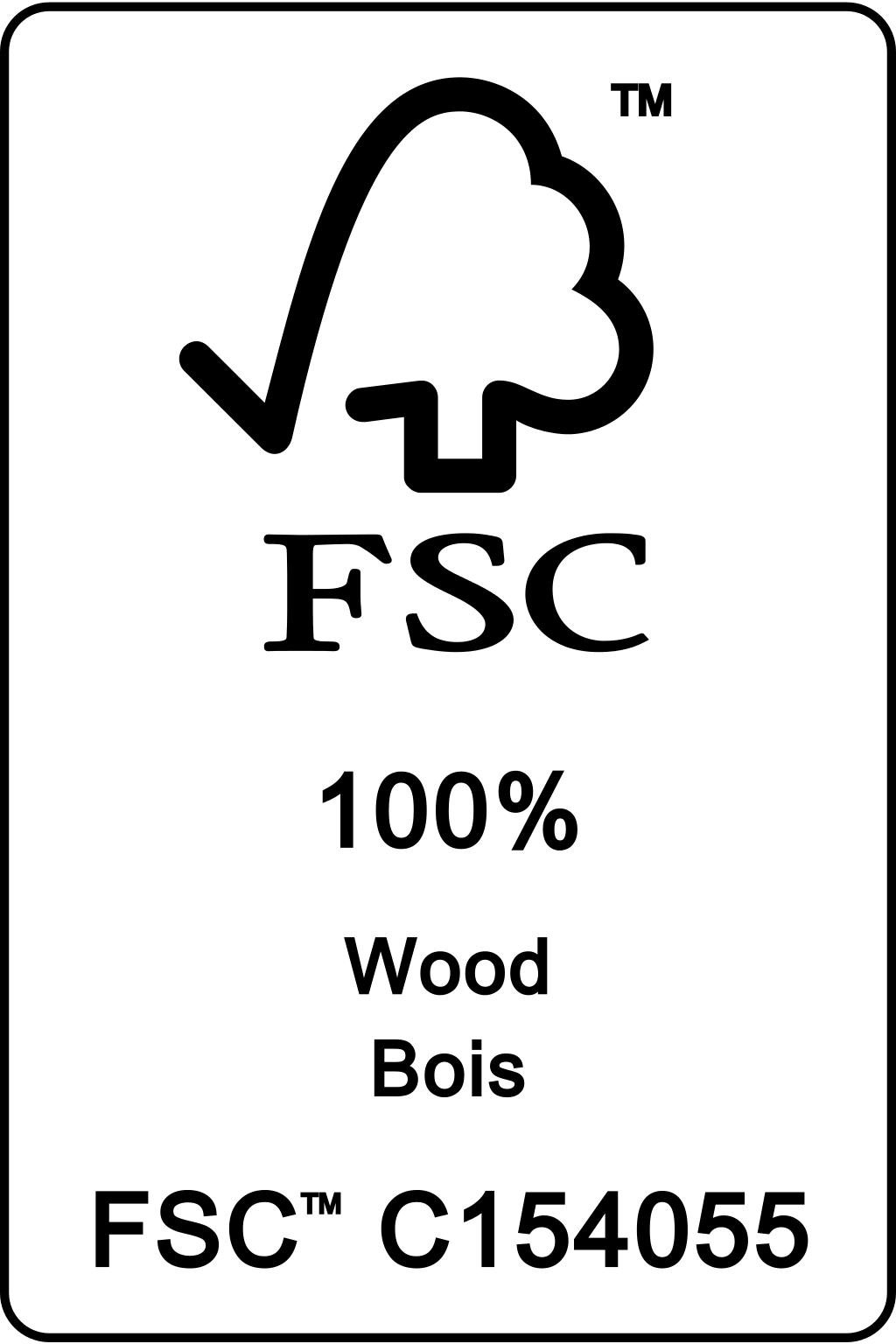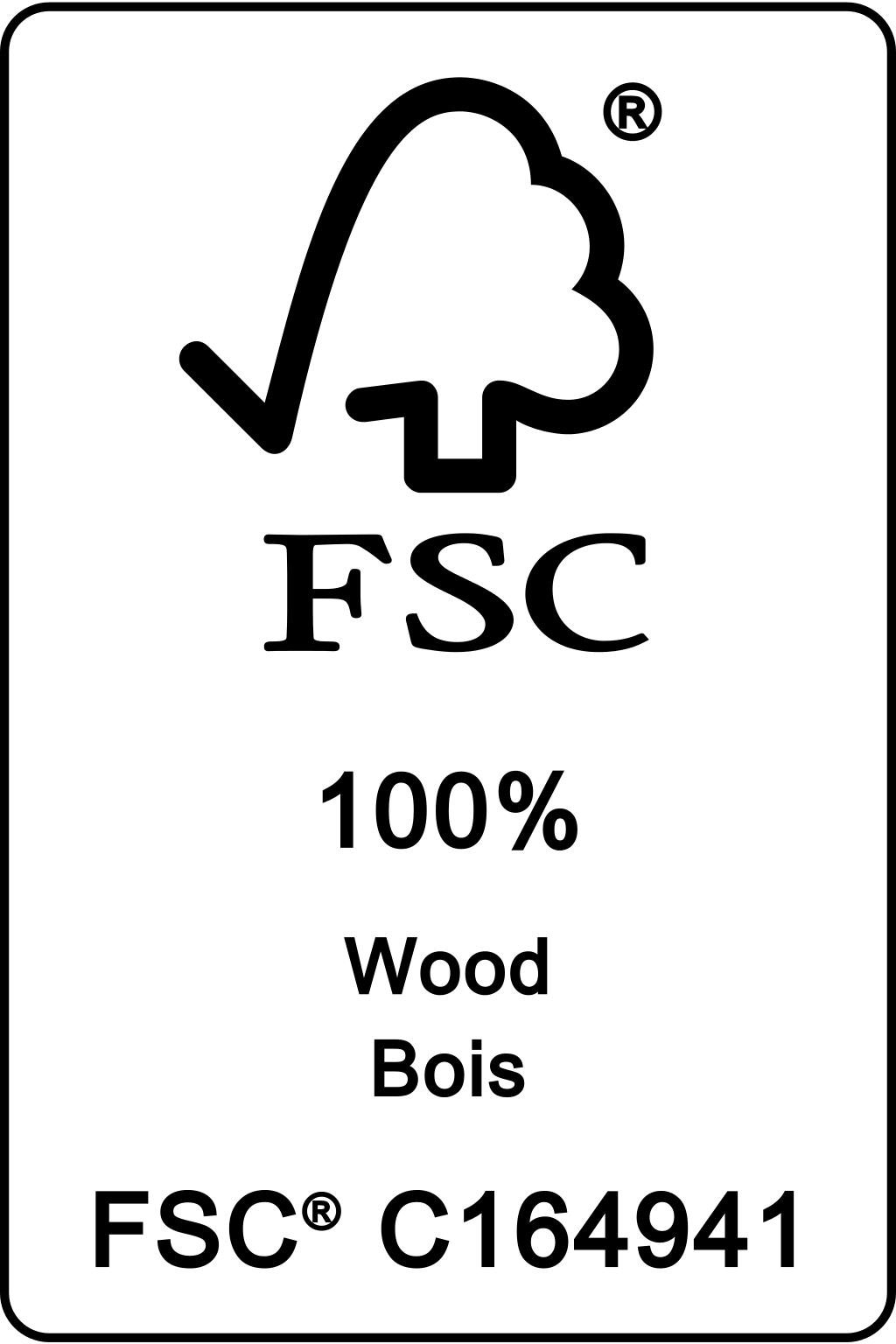 Example of FSC logo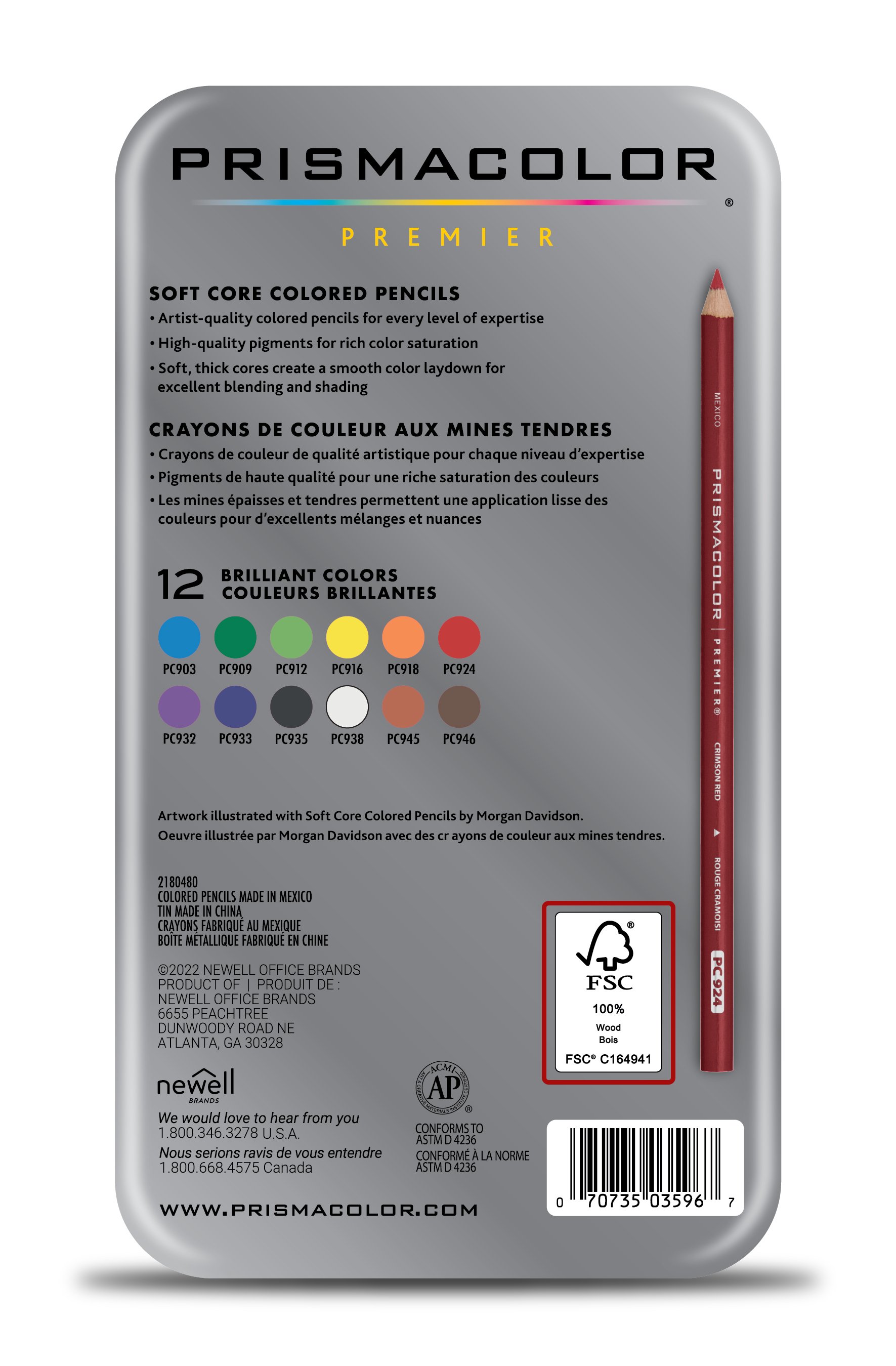 Note to Consumers: In keeping with the intent of FSC's initiative for sustainable forests we are utilizing the existing non-FSC wood in our inventory rather than discard it. We hope you'll appreciate our approach to sustainability.
Note to Retailers: Once all SKUs in scope have fully transitioned to only FSC Certified material, the claim will be communicated on your invoice.
1) Use Prismacolor Soft Core pencils on illustration board or watercolor paper. Then color with Prismacolor Watercolor pencils over the top and brush areas with water to fill in white space and blend. 2) Use Prismacolor Watercolor pencils as traditional watercolors. Then, when dry, add detail with Prismacolor Soft Core pencils.
The Premier Soft Core and Premier Verithin® Colored Pencils are wax based pencils, thus they are not designed to be erased easily. If you're looking for a medium that is designed to be erased, try out Col-Erase® Colored Pencils and erase away!
No, but setting the pencils in a warm, sunny spot for a few minutes can soften the wax-based colored pencils.
Premier Double Ended Art Markers contain an alcohol, dye-based non-toxic ink. They are double-ended and available in a palette of 200 brilliant colors to add life to just about any project. Premier Illustration Markers contain an archival quality, lightfast, non-toxic ink and are available in fine, chisel and brush tips and 8 colors. They're great for detailing, lettering, making borders and creating textures and outlining shapes.
Premier Nupastels® are a semi-hard pastel, whereas soft pastels are softer and creamier in texture.
Pastel artists love Premier Nupastel® Hard Pastels because of their versatility, color range, and solubility with water and solvents. Also, the unique rectangular shape aids in creating lines. Premier Nupastel® Hard Pastels offer a nice balance, not too hard yet not too soft.
Ranging from the thickest black (9B) to the thinnest gray (9H) the full range of pencils includes the following: 9B, 8B, 7B, 6B, 5B, 4B, 3B, 2B, B, HB, F, H, 2H, 3H, 4H, 5H, 6H, 7H, 8H, 9H.
No, the Prismacolor Turquoise® leads do not actually contain lead. The main ingredients are graphite, clay and binders. As a matter of fact, no product in the Prismacolor portfolio contains lead.
Yes, there is a 79 ct Mixed Media Set that contains: Soft Core, Verithin, Watercolor and Art Stix along with a sharpener.
The Prismacolor Premier Colored Pencils were not designed for use on fabric. Since they are waxed based pencils, they probably won't hold up to washing and drying; however, some of the pigments used in the colored pencils MAY stain clothing.
The wax used in the Premier Soft Core Colored Pencils is a soft wax, which makes their color lay down smooth and creamy. The Scholar Colored Pencils use a combination of a soft and hard wax. The soft wax used in the Scholar pencils is the same as used in the Premier Soft Core pencils but a harder wax is also added, making the Scholar pencils a little harder and less prone to breakage. The purpose of this slightly harder lead in the Scholar set is to aid developing artists as they learn the right amount of pressure to apply when working with colored pencils. The percentage of pigment used in the Premier Soft Core Colored Pencils is also greater, resulting in more vibrant colors.
Prismacolor has been making quality pencils since 1938.
Wax bloom is a natural oxidation process of wax-based materials, just like rust is an oxidation of iron. It appears as a cloudy white film over a drawing or color lay down. If you are plagued with wax bloom, simply wipe your drawing with a clean, dry cloth and spray it with a final fixative to seal out air. If you find your drawings are prone to wax bloom, you may want to use a workable fixative intermittently as you layer your artwork and then finish with a final fixative. Wax bloom is especially prevalent in warmer climates and for artists who apply greater pressure when working with colored pencils.
Unfortunately, Lilac and Lavender were discontinued due to a raw material discontinuation. As we reviewed the potential solutions and attempted to adjust the formula to get a color match, we determined that a color match would not be possible. We understand that color consistency is important and therefore, ultimately decided to make two new colors that are near matches in color, but enough changes to warrant new names and numbers to prevent confusion. Amethyst (1104) is intended to replace Lilac and Orchid (1105) is intended to replace Lavender. These new pencils should be available to purchase individually by May 2023.
true