About Us
Brand Roots
1856
The Eagle Pencil Company was founded by Daniel Berolzheimer in New York City. The Eagle Pencil Co. establishes itself as a reknown manufacturer of graphite pencils and various writing accessories.
Eagle Prismacolor
1938
Eagle Pencil Company launches Eagle Prismacolor Colored Pencils. These colored pencils include what are today known as Premier Soft Core and Premier Verithin Colored Pencils.
Becoming Berol
1969
In 1969, Berol Ltd. Purchases Eagle Pencil Co. Eagle Prismacolor Colored Pencils are renamed Berol Prismacolor Colored Pencils. For the next several years, Prismacolor extends into more dry media categories, such as graphite.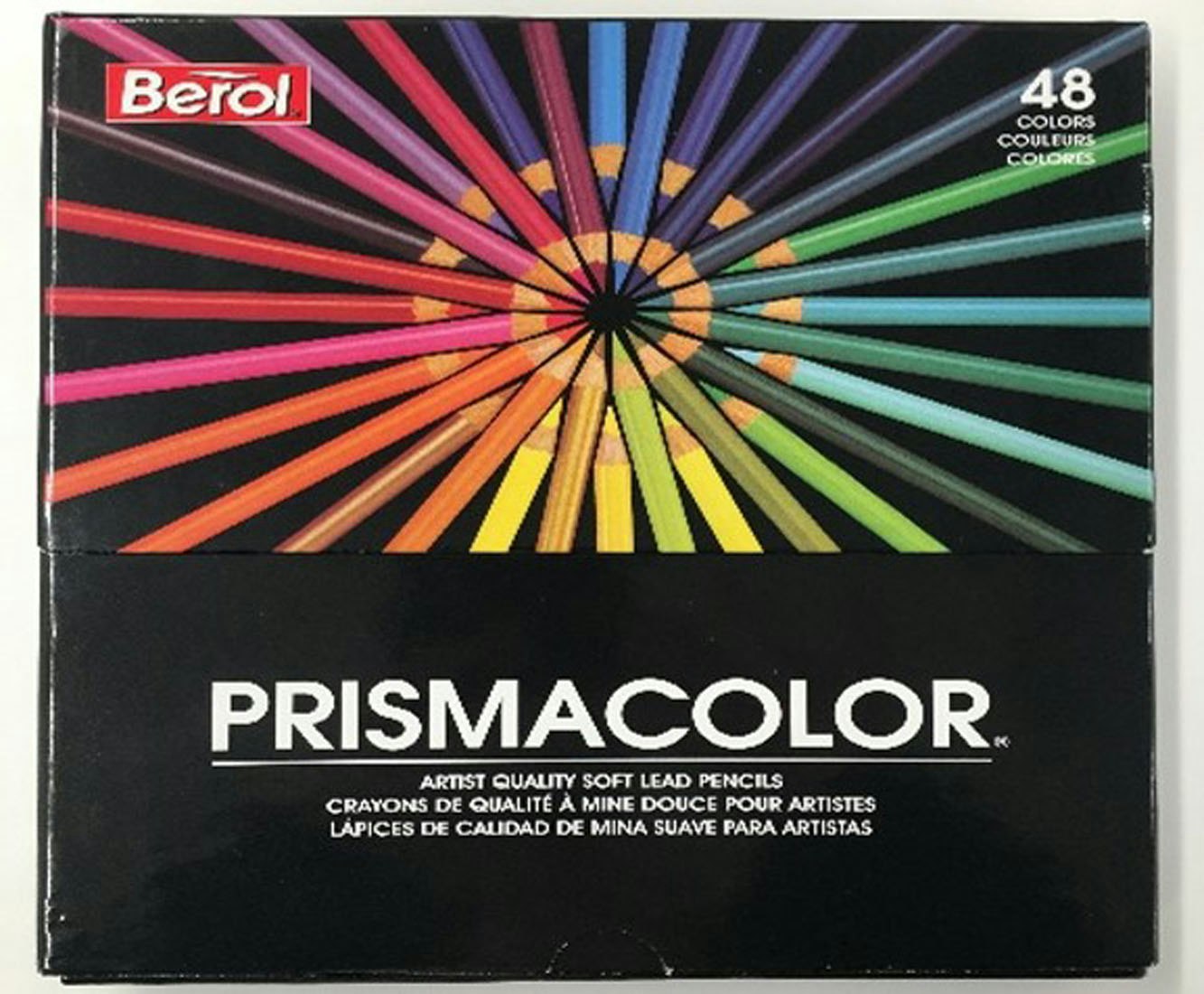 Mark it up!
1984
Berol introduces the Chisel|Fine Dual-Ended Art Marker which revolutionizes commercial art rendering. A consumer favorite to this day, it has maintained its iconic design and has continued to delight consumers with its wide range of colors!
Newell Brands
1995
Prismacolor is purchased by Newell Brands, and the brand continues to establish itself as high-quality, premium Fine Art brand.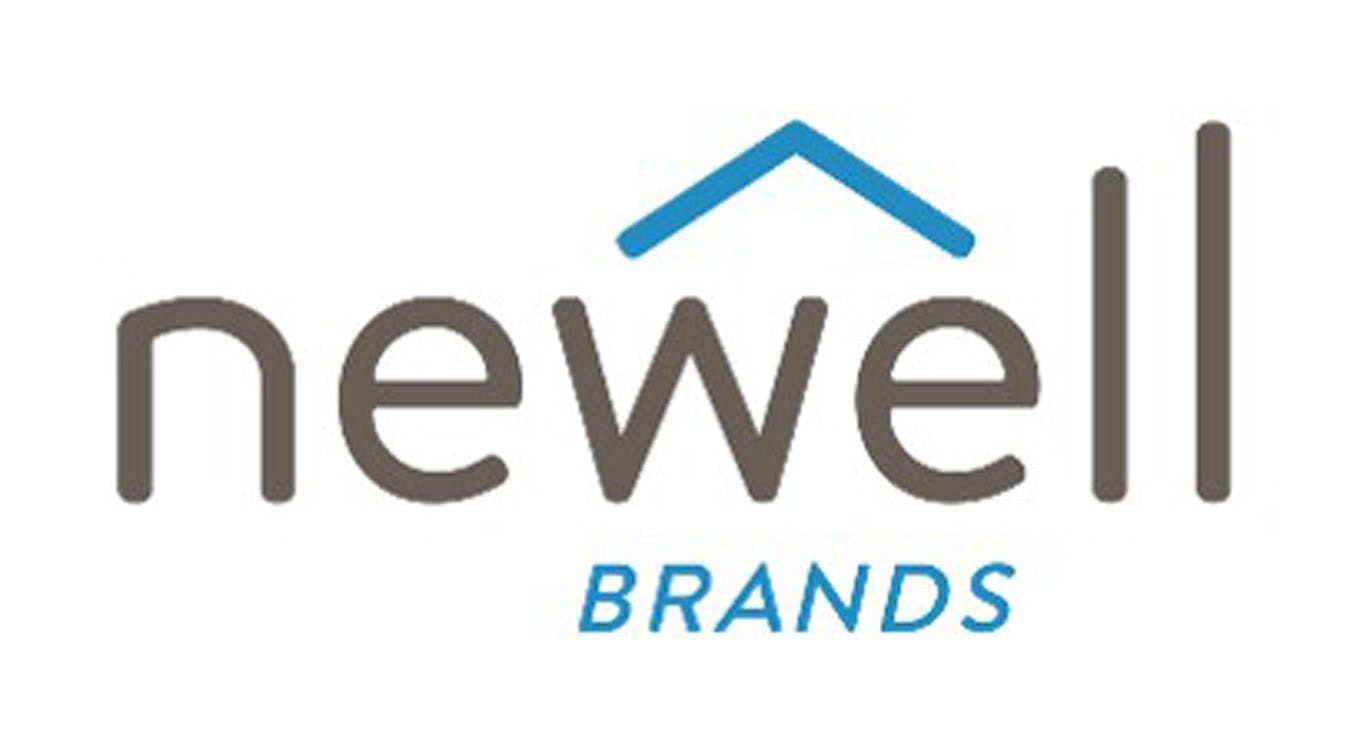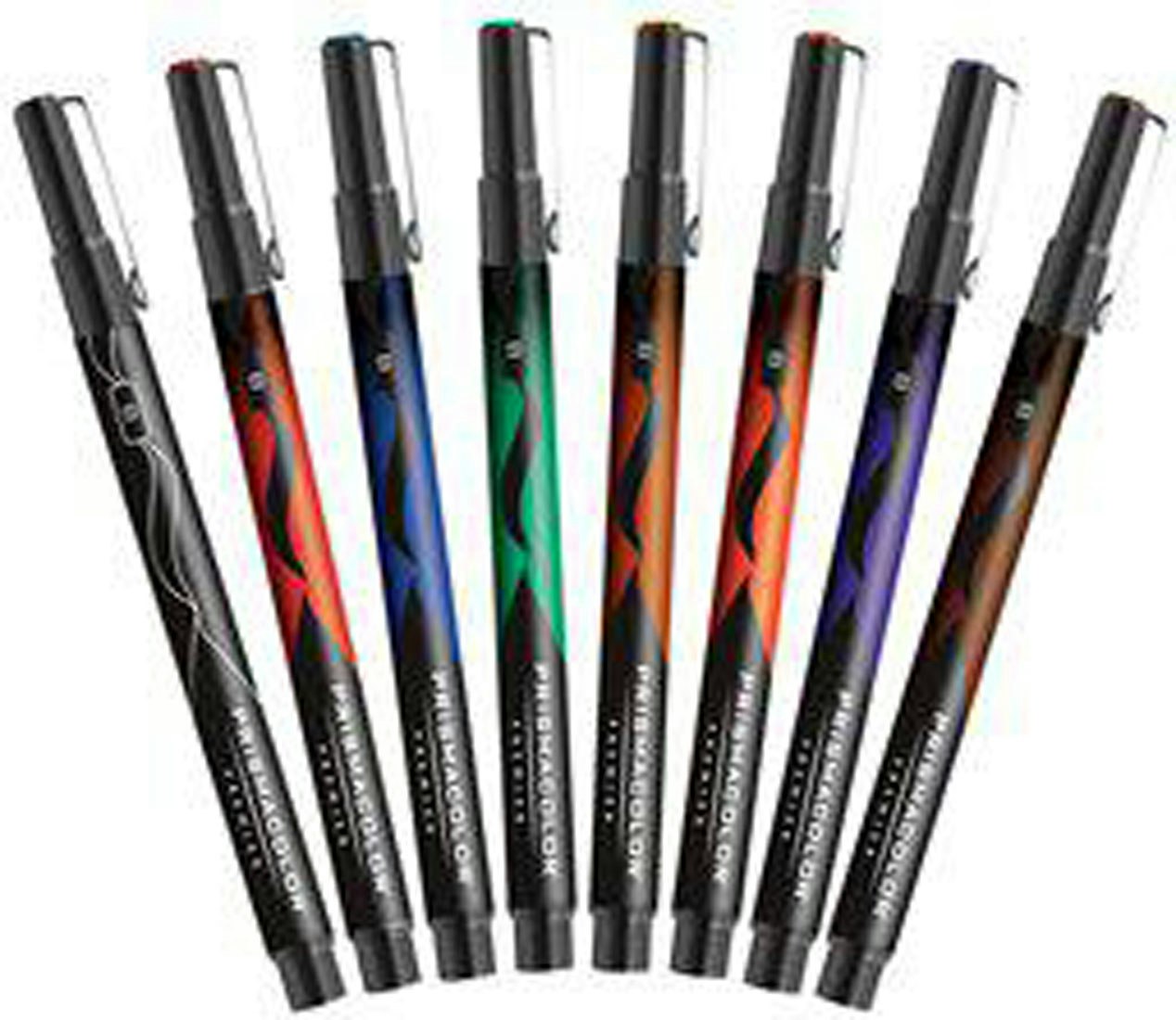 It's all in the details
2007
Prismacolor launches fine line Illustration Markers in 8 colors and 7 tip types, perfect for detailed work.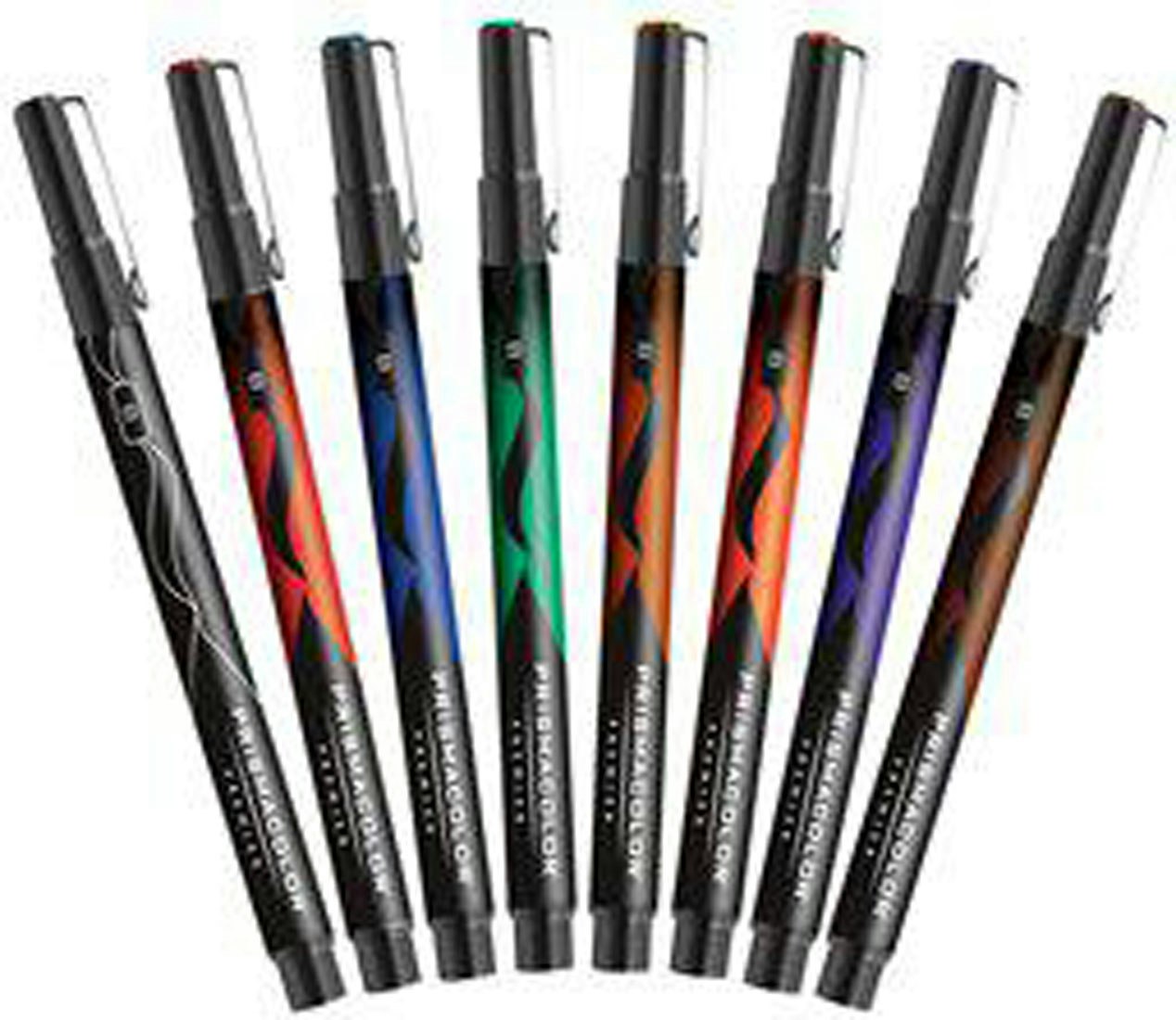 Live in color
2011
Prismacolor announces the release of 18 new colors for Premier Soft Core colored pencils, including some discontinued fan favorites, revived and refreshed. These additions to the Prismacolor Premier Colored Pencil family round out the color offering to 150 different colors.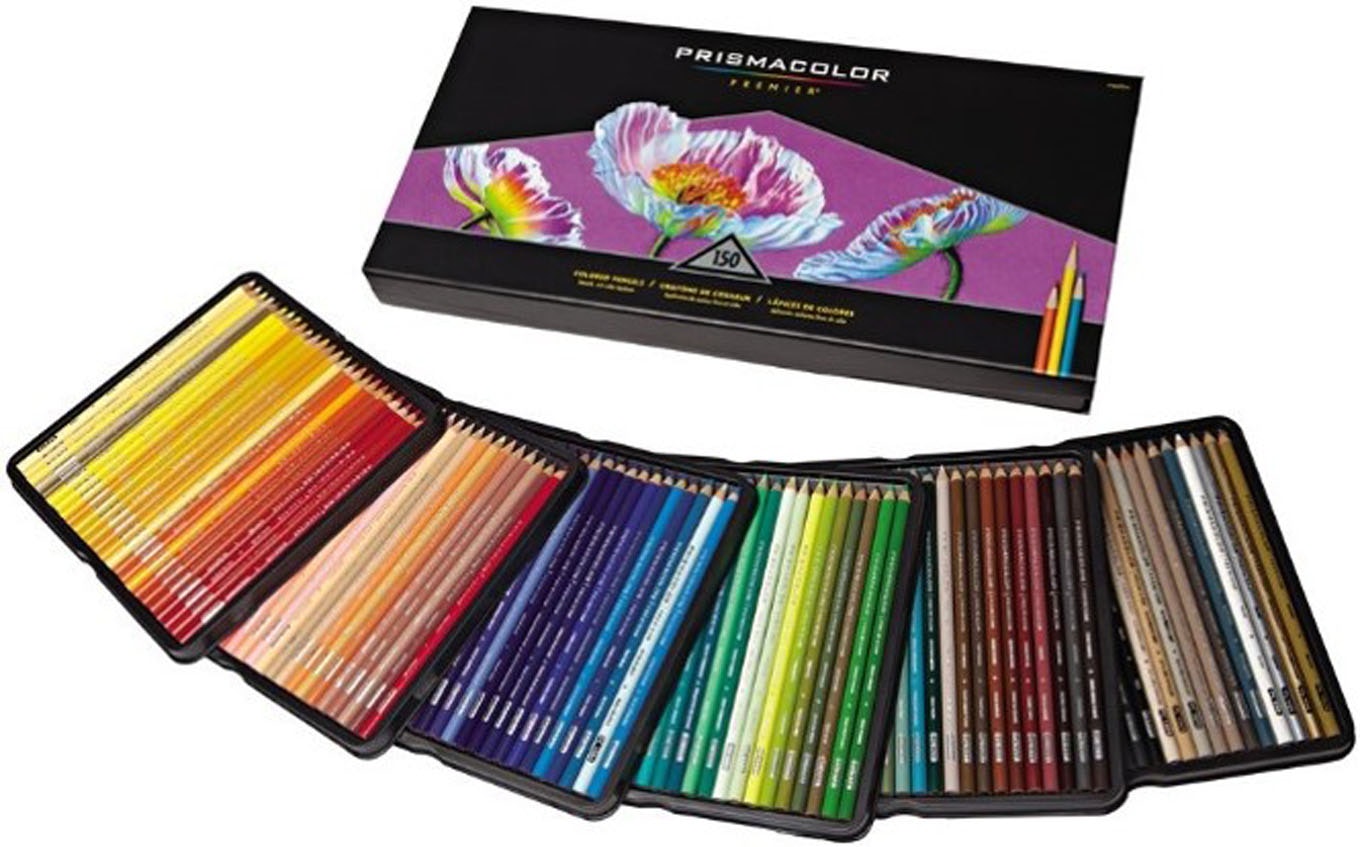 Brush it off
2012
Prismacolor launches the Brush|Fine Dual-Ended Art Marker in 152 colors, adding an extra dash of artistic freedom to the already brilliant line of art markers. The brand new brush tip is ideal for creating thick, thin, or varied lines with a single stroke. It is truly the ultimate tool for fashion, design, and hobby applications.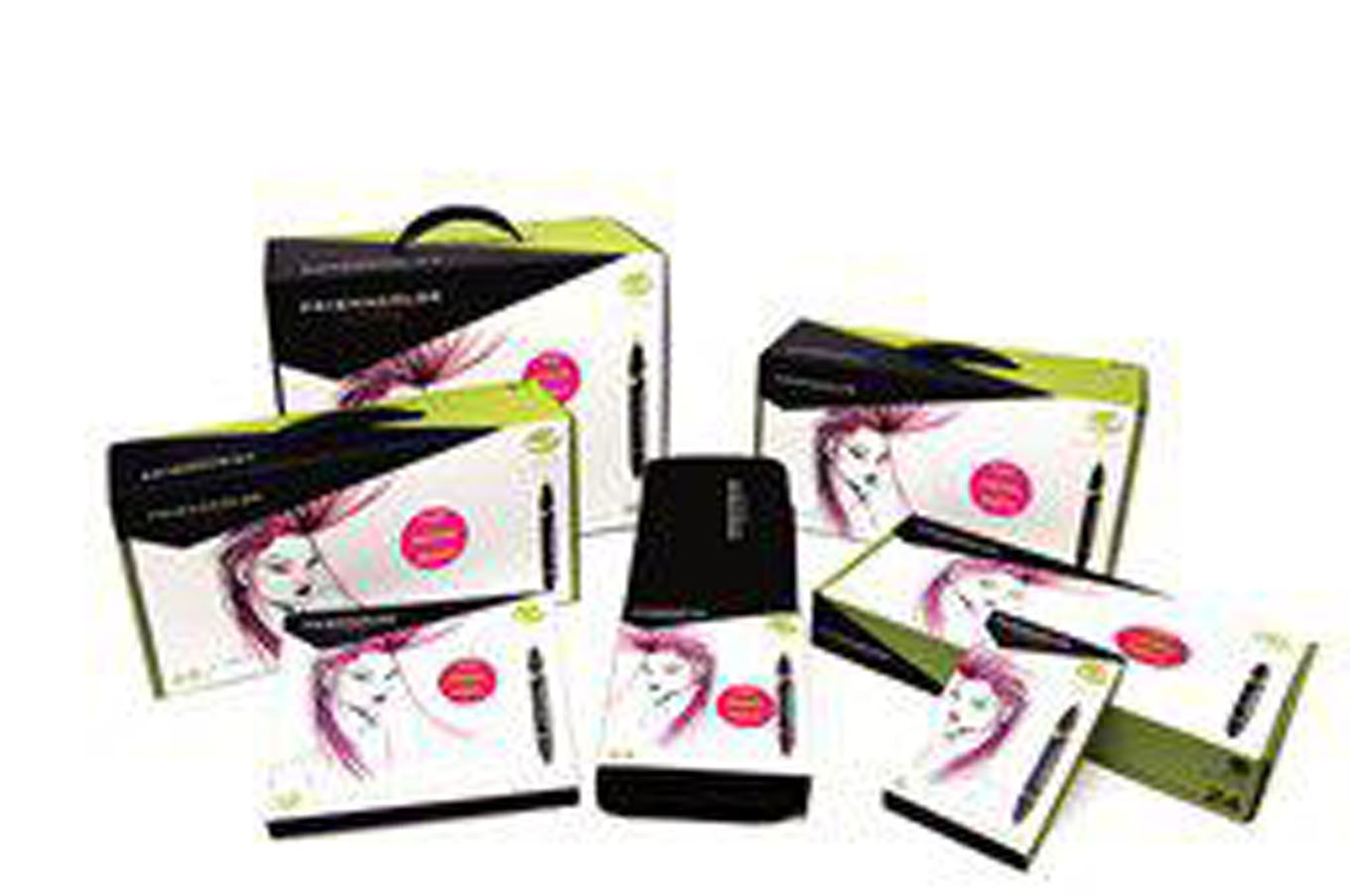 75 Year Celebration
2013
Prismacolor celebrates its 75th anniversary as a brand that is commited to feeding artist's passion and inspiration.
Prismacolor also introduces 44 new marker colors for both Prismacolor Brush|Fine and Chisel|Fine Dual-Ended Art Markers. These markers are now available in 200 colors! These new inks are lighter versions of the most popular colors and are intended to complement the existing markers, allowing artists to blend even better – they are even named intuitively, like Crimson Red Light.