Drawing with Marker Edges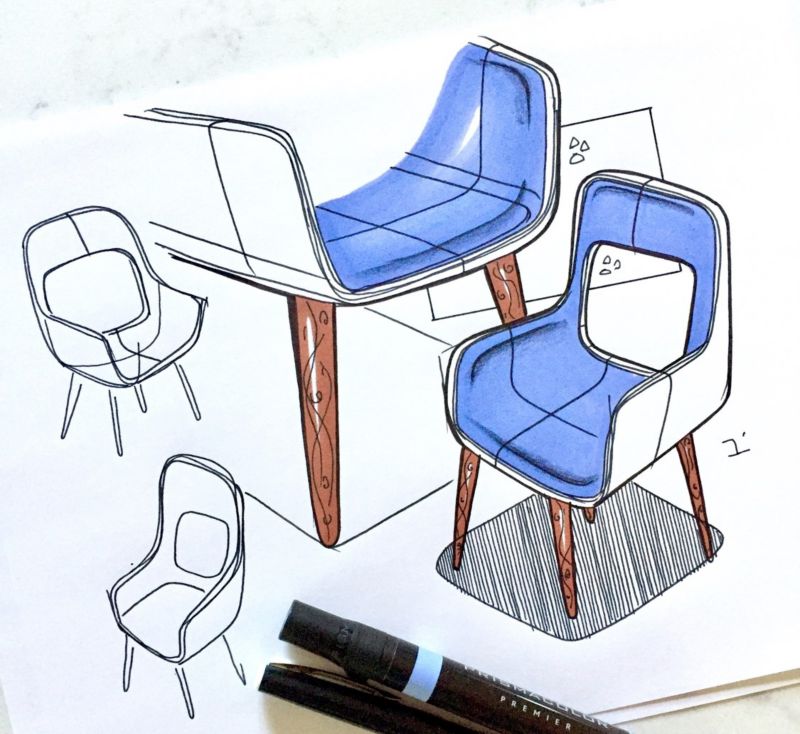 There's a natural appeal to drawing with markers. The mark they leave is distinct and effortless, making them a valuable tool for many professions.

They're used in the fashion, automotive and film industries to sketch out ideas, storyboards and help bring ideas to life.

As with any medium an artist works in, a few tips can help you really elevate your marker technique.
Jacob, an Industrial Designer who has worked in both consultancy and corporate environments, uses sketching to fuse lifestyle and cultural trends into product designs. He utilizes sketching tools like pens and Prismacolor Premier® Dual-Ended Chisel | Fine Markers on a daily basis, both within his daily work and for fun. And he draws with marker edges to achieve the look he wants.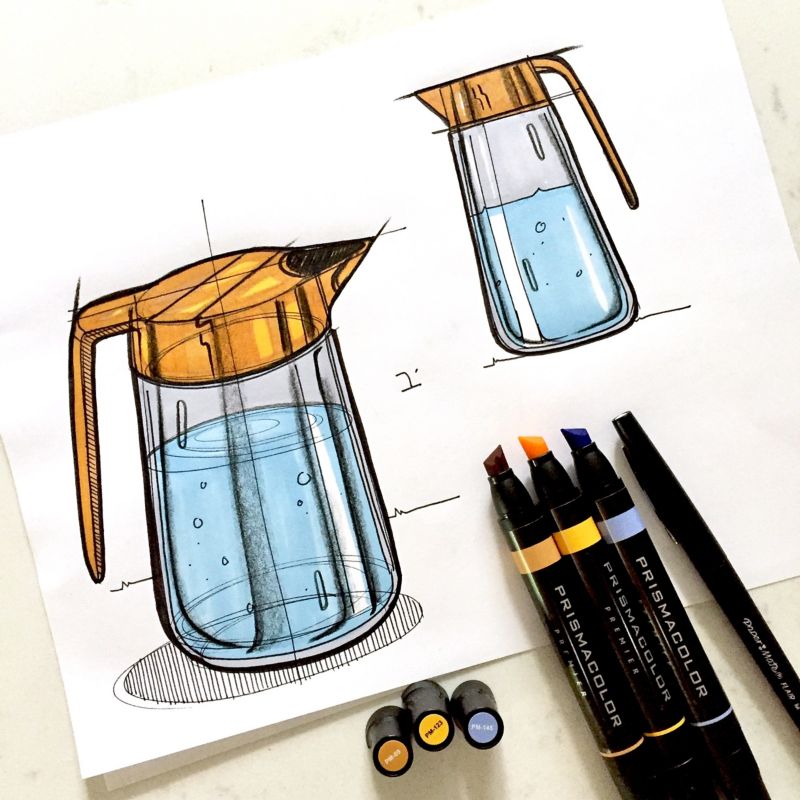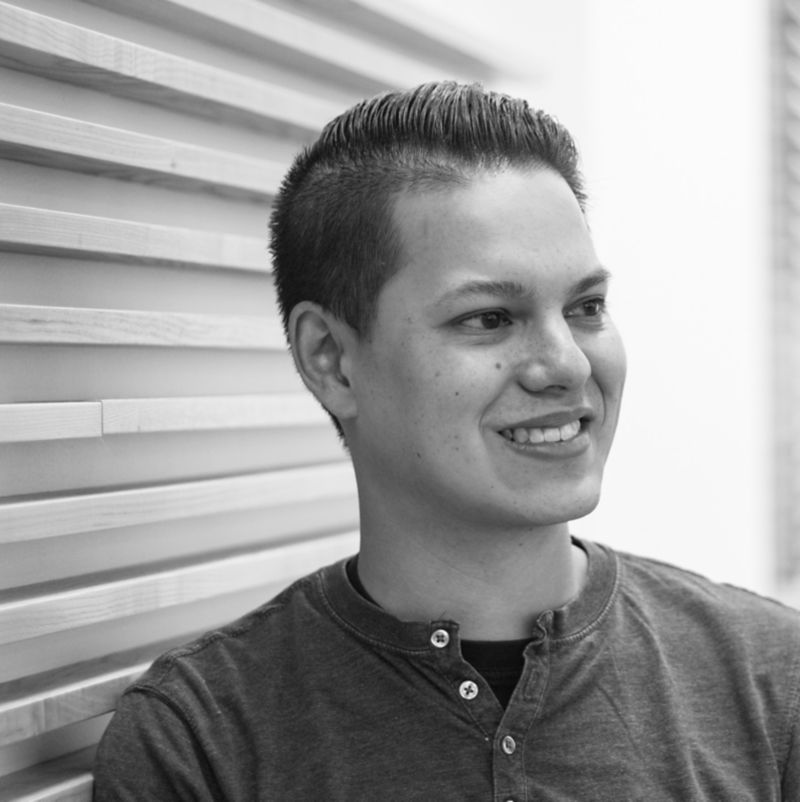 "I don't frequently use the large side of the marker," Jacob says, "but instead all of the edges. Large edge for middle areas and the pointy tip for edging and smaller areas. I edge the perimeters, with smooth fast strokes, then fill the middle the same way."
"I always create solid marker fills to block in my shapes, leaving small streaks of paper showing through for highlights. In this image, to get the multi-tone of the copper metal, I filled in the white areas with a lighter hue of yellow."
Jacob says he used an outside-to-inside technique on the water pitcher sketch.
"This outside to inside way of working ensures no marker bleed outside of my base sketch. The quick smooth marker fills ensure there is no marker streaking."
Because markers are inherently wet, you want to choose a heavier weight paper that prevents bleed through. There are plenty of choices available, and specialty paper will absorb less ink.
For more, check out @Sketchfresh on Instagram.
Tools used: Prismacolor Premier® Dual-Ended Chisel | Fine Markers